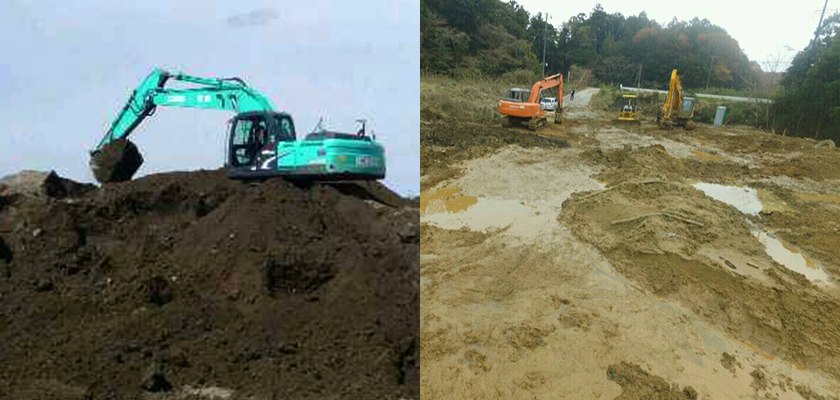 Firstly, we level the ground with heavy machinery to
place photovoltaic panels and rackings.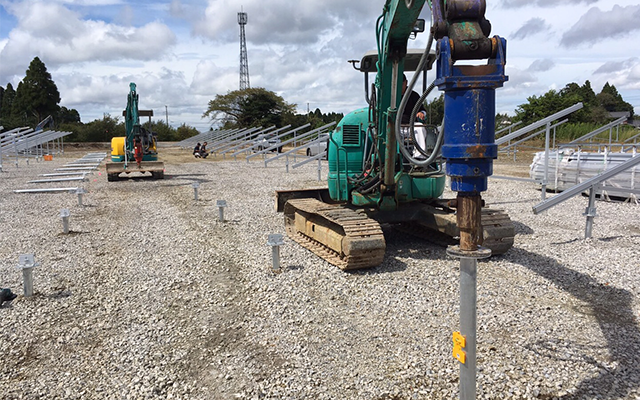 We drive piles those support panels and rackings, using heavy machinery with excavation drills. The depth and pitch is dicided by calculating the weight and wind.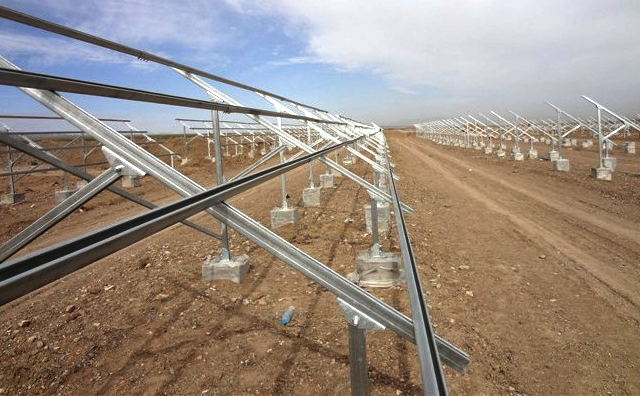 Frames have permanence to resist the weathering and so on, and mainly support panels. They are arranged most efficiently with the orbit of the sun in mind.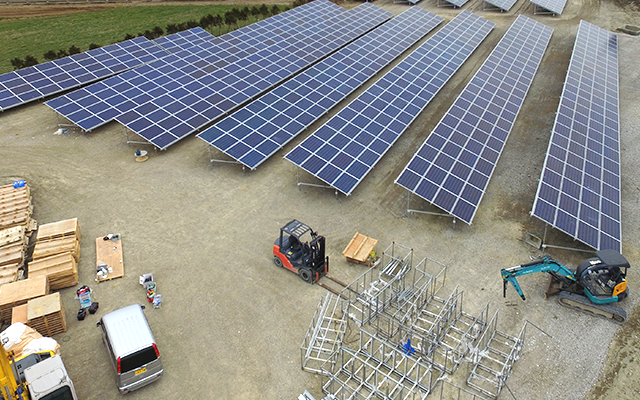 When we put panels on the rackings,carry them carefully because they are very heavy precision instruments.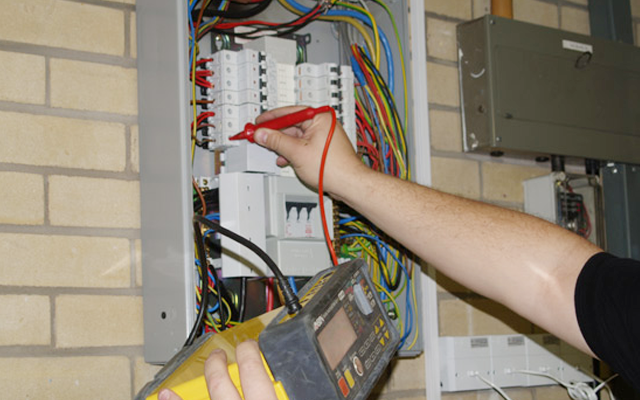 Electrical engineers wire panels safely and precisely to make electricity generated from each of the panel into a big power.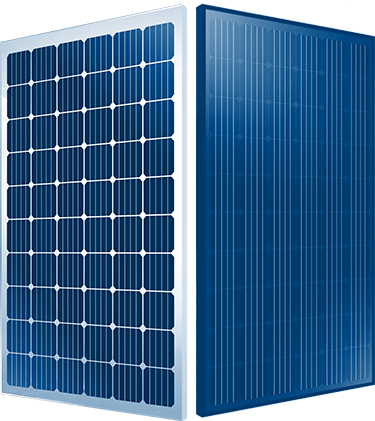 Photovoltaic Modules consists of many cells,
and covered with tempered glass or some other transparent
material for using at outside.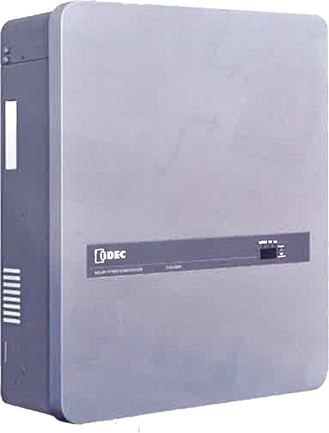 Power conditioner is electric equipment that converts
direct current from a Photovoltaic modules to alternating current.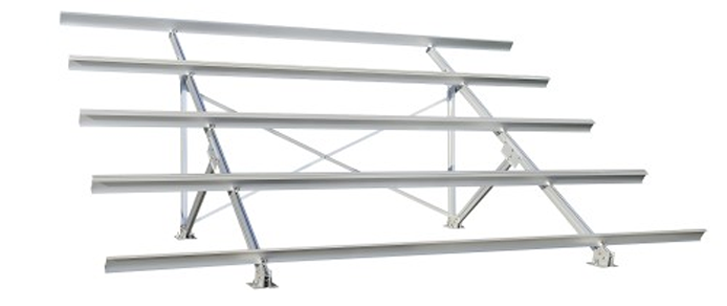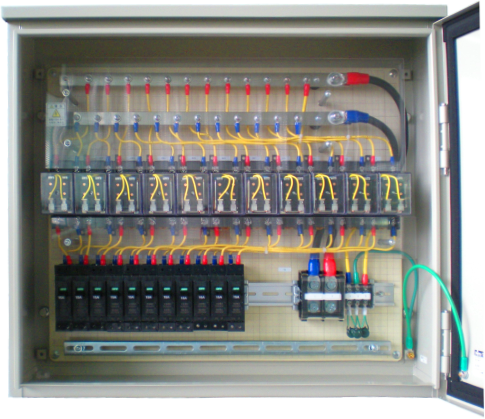 The equipment that compiles output cable from
a Photovoltaic modules and connect to a Power conditioner.