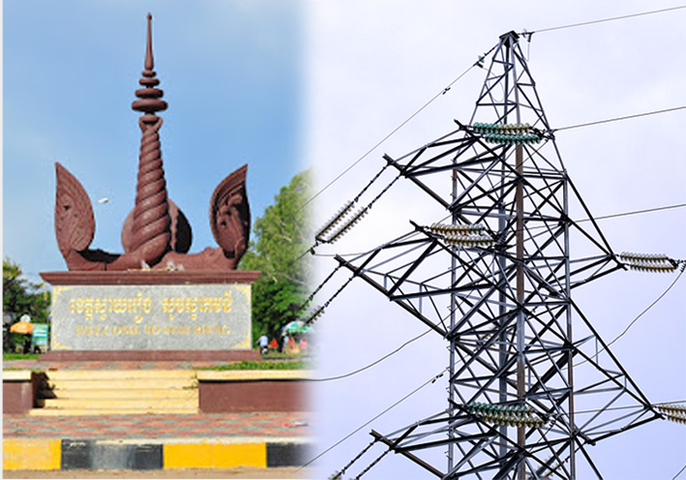 In Cambodia it is chronically short of electricity in Bavet in particular  where there are up to dozens of instantaneous blackouts each day.
It is a serious problem for companies entering the SEZ.
In 2017, a new electricity grid will be developed from Phnom Penh,
but not all electricity can be used in Svay_Rieng.
It is uncertain whether demand can be satisfied even if only the
electricity grid is prepared.